Tracklist:
---
Review:
---
Nimiq Records label has revealed significant elements of a special affinity to the Arsenales and the artistic launch, with the release of "Arsenales EP", just two months following its debut, and in advance of the album to be released at the end of the year.
The band is defined by its ethereal, yet solidly electronic sound: the atmosphere sends you back to dreamlike dimensions and exploration to the stars.
The new wave influences co-exist with a pronounced melodic sense, giving life to refined tracks, yet light to the ear. The digital sound is blended with a mix of organic and analogic elements, warm colours and acoustic instruments. The tracks present themselves full of contrasts in which past and future, light and dark, love and reflection all meet together.
"Arsenales EP" Tracks:
"Closer": a retro sound combined with a strong sense of pop with the vocals of the Norwegian singer Sigrid Zeiner.
"Clouds": introspective, characterised by a warm and dreamlike atmosphere with ethereal sounds.
"Take Me Away": cinematic, deep and experimental like a movie soundtrack with the vocals of Elen Kaiser.
"This Is Love": presents an organic arrangement that exalts the identity of the Band in their most electronic rock mood, crowned by the vocal duet of Helen Austin and Paul Otten.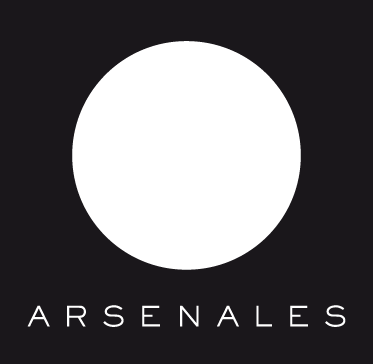 Release: NMQ002
---