Biography
---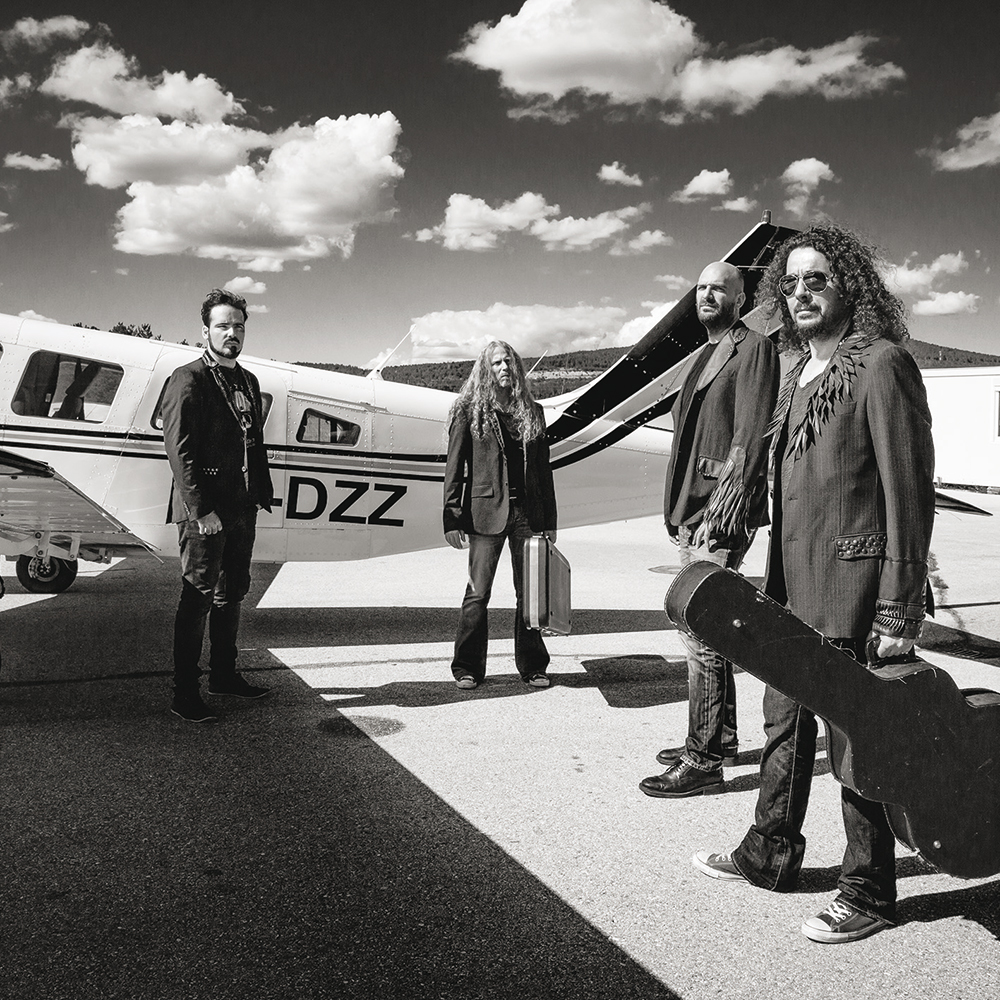 Rock band from Northeast Italy, composed by Nicola Rudella (guitars, ukulele, mandolin), Luca Carrara (drums, percussion), Adriano Sardo (bass-guitar), and Michele Stefanuto (voice). In July 2015 the band had it's first international gig at the famous Fashion Week PREMIUM in Berlin. At the end of the same month the acoustic song "Are you busy now?" was selected as soundtrack for the film "Parajumpers STORIES – Episode 1: Laxnes Horse Farm".
The release of the first album named dago will be in January 2016.
The individual style of They Go results of the skilled combination of the typical sound of rock-blues of the 70th with influences of modern pop and folk. The band-name They Go derives from the term "dago", used in the beginning of the 19th century for Italian immigrants in North America.
Booking
---
Agency Leopoldo Vendramin - General Manager
Email leopoldo@tankofmusic.com