Biography
---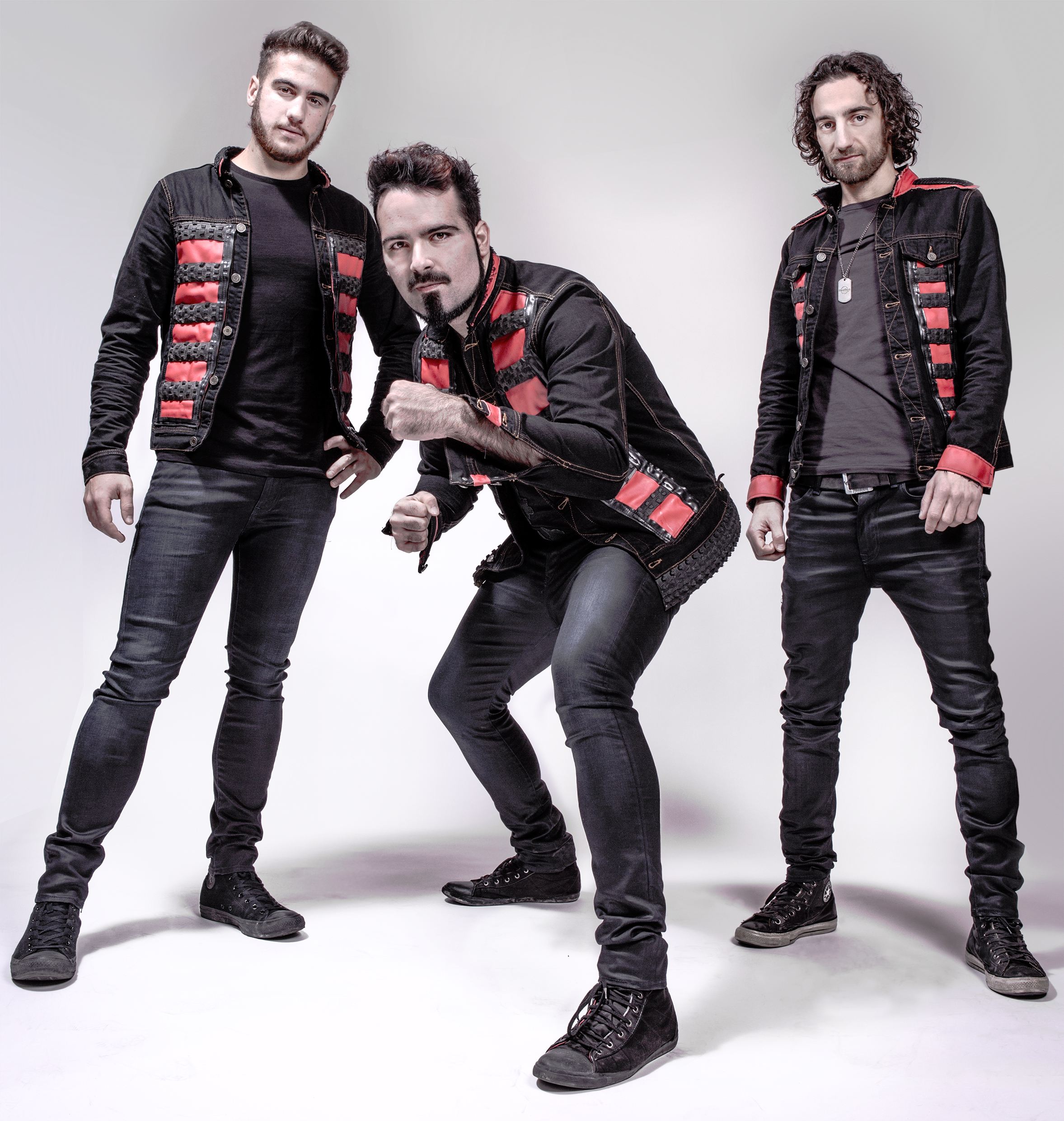 The Panicles bring their minimal and passionate music through Uk, Denmark, Slovenia and Italy, performing as the opening act for Deep Purple, Verdena, Ministri, Motel Connection, Giardini di Mirò, Sasha Torrisi, The Jains, Bandabardò.
Their sound is a blend of classic rock (The Rolling Stones, The Who, The Doors) and modern vibrations (Arcade Fire, U2, Muse, Kings of Leon).
At the end of 2012 the guys are signed by EMI Music Italy and in June 4th of the following year they released their first official EP "L'alba è l'ora migliore per tornare" with Virgin Records, distributed by Universal Music (the EP debuts between top 100 albums sold in Italy).
In December 2014 The Panicles are back with a new album "Simplicity: The Universe (Extended)" and MTV selected the band as New Generation Act in January 2015.

Booking
---
Agency Tank Of Music - Leopoldo Vendramin
Email leopoldo@tankofmusic.com