Biography
---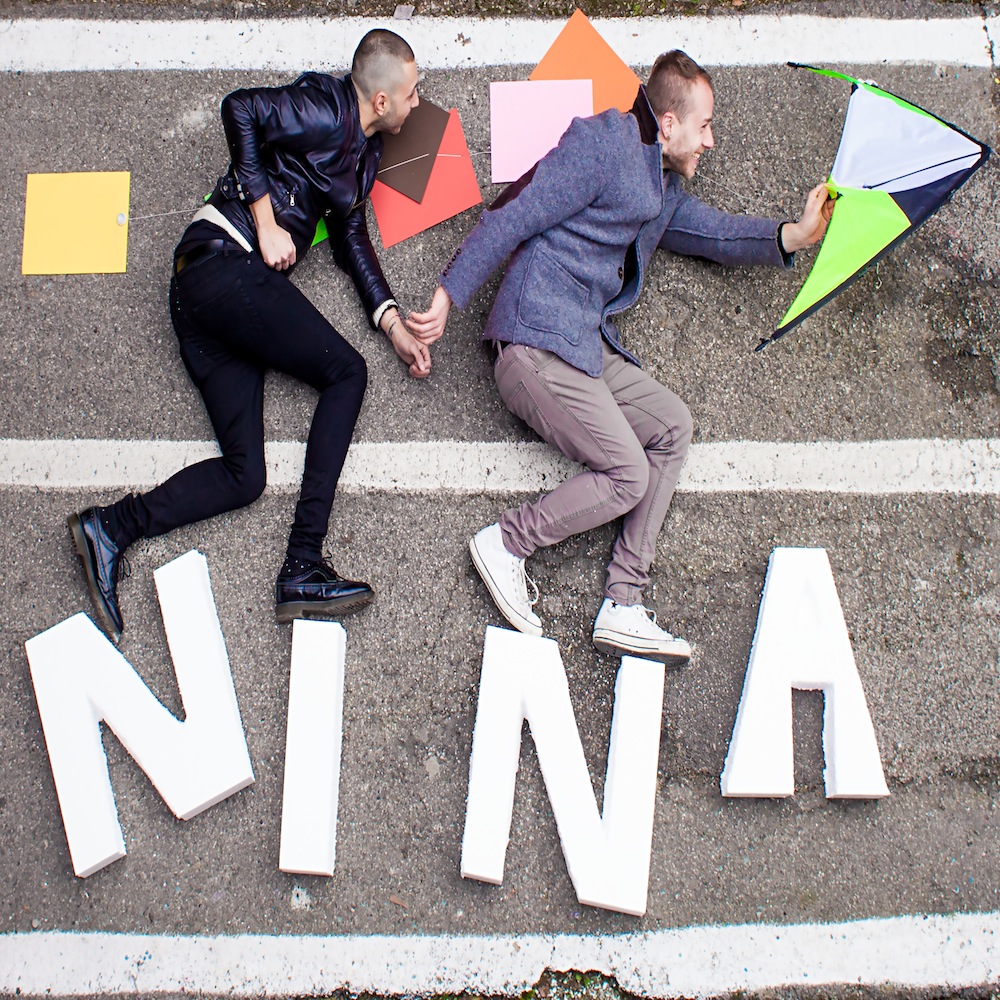 NI NA (New Idea No Artist)NI NA (New idea No artist) is a Italian electro duo, founded in 2013 in Ferrara, consisting of Giacomo Tebaldi and Luca Rizzo.
From the Italian underground sub-culture, mixing up rock and electronic sounds stems this new Italian group, the "NI NA".What could seem an odd combination of this two different genres of music is, on the contrary, appealing and innovative. This symbiotic harmony between rock and electronic sounds derive from the definitely rock past of the two foundig members, who suddenly felt seduced by electronic music and its spirit of innovation. In their past, each one of the two members of "NI NA "shared the stage with popoular artists within the Italian "New Wave Movement", receiving many positive feedbacks by the critics for their distingushing jobs.
Ni Na's debut album, New Idea No Artist, was released on May 2014 that brought the duo throughout Italy for more than 30 concerts
On 15 April 2016 they will announce a new album, Only Ghosts, by Nimiq Records.
Booking
---
Agency Leopoldo Vendramin - General Manager
Email leopoldo@tankofmusic.com