Biography
---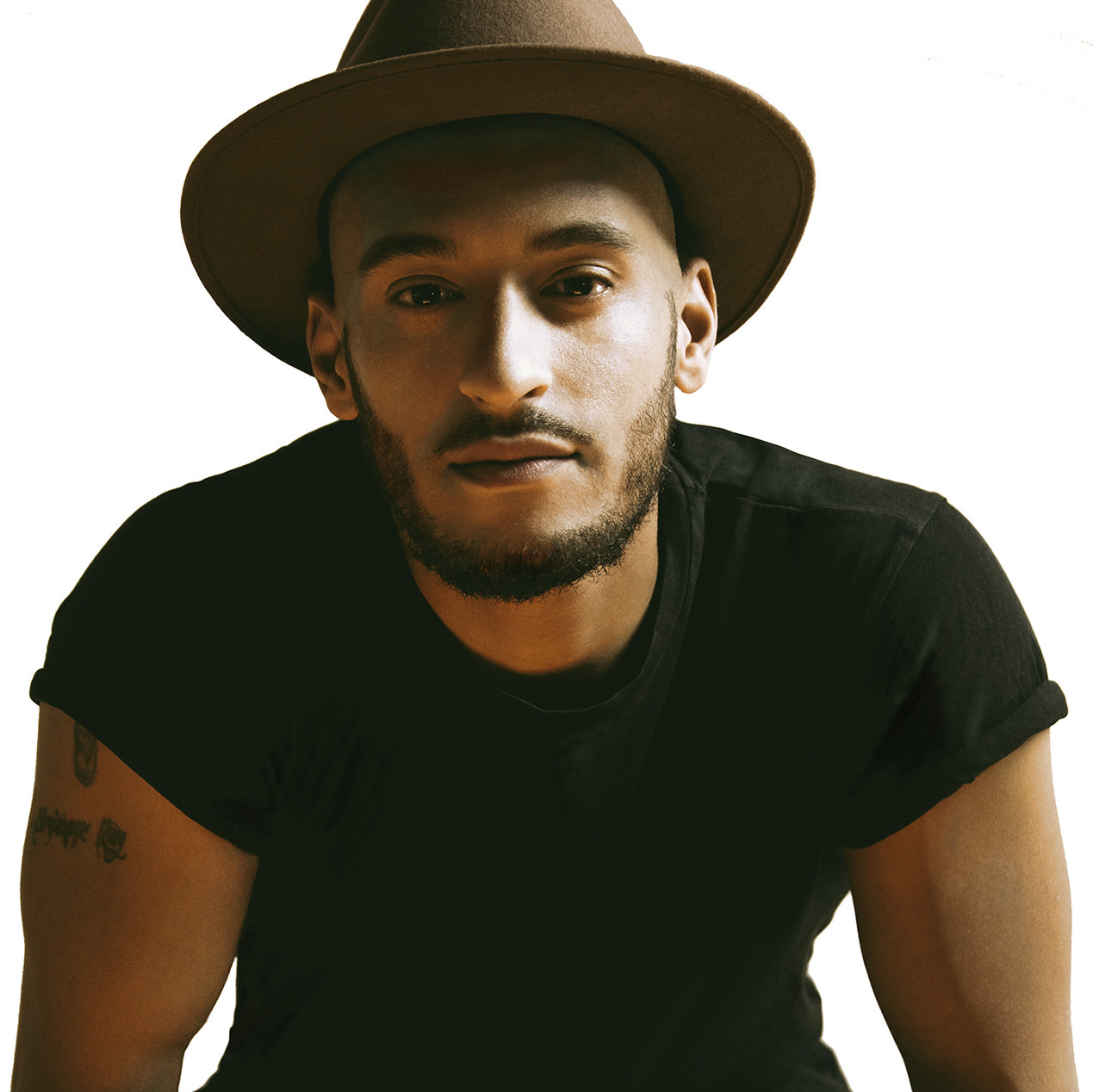 Michael Leonard Cavada, better known as Kenny Ray is a singer, songwriter and
producer. He was born in Salvador De Bahia, Brasil and grew up in Los Angeles, before
moving to Italy with his family where he lives in between Milan and Trento.
He started singing at six years old when he used to listen to artists like Michael Jackson,
James Brown or Ray Charles with his father and sister both big music lovers. At fourteen
years old he won his first musical competition and then he started his career with the first
old band called "The Cabs" with which he achieved success in many other talent contests.
All these years he worked hard to improve also his ability as dancer and in 2006 in Rome
he became a professional choreographer.
The turning point of his career was the meeting with the famous Italian producer and Dj
Gabry Ponte, impressed by his amazing skills as dancer, singer and songwriter.
Gabry Ponte gave him the possibility to work with major international artists. In the
beginning as a dancer, featuring music videos like Jason Derulo "Celebrity Love" and
Pitbull "You Know it ain't love", then as songwriter and singer when he signed a record
deal with Gabry Ponte label "Dance & Love" in 2012.
Among all the songs he wrote and featured there are hits like "Sexy Swag" with Shaggy and
Gabry Ponte, "I Love My Life" with Dj Paki, "Good Life" with Marvin and Karly, "I Love
Girls" with Tacabrò and DJ Matrix, "Rockstar" with Dino Brown and "Supersmash" with
Rudeejay released by Time Records.
In these years Kenny Ray had the chance to join major Festivals and live events
performing at the Tezienis Summer Festival in front of 20.000 people, at the Home Festival
in Treviso, Reload Festival in Turin and in many important clubs around Italy.
The beginning of 2016 marks another important moment for Kenny Ray career as he
decides to focus on his solo project and his debut solo album that will be ready at the
beginning of 2017.
He takes part at the 10th Italian edition of X-Factor where at the Bootcamp, with an
amazing performance of Sam Smith "Lay Me Down" the judges compare him to R. Kelly.
"Johnny", the first single of his debut solo Album, is a rousing pop song bringing all the
listeners to move and dance to its funky beats, peaking with the solo guitar and the easyto-
sing-along chorus at the end of the song. It will be released right after Ray's exit from X
Factor, digitally distributed worldwide by Believe Digital.
Kenny Ray is promoting his upcoming album with a brand new live show featuring a 4
pieces band, drums, bass, guitar and keyboards. The show, other than Ray's album songs,
includes famous covers like Macklemore & Ryan Lewis "Can't Hold Us" or Bruno Mars
"Locked Out Of Heaven" and "Uptown Funk".
Booking
---
Agency Jennifer Sanavio
Email jennifer@sanavio.net