Biography
---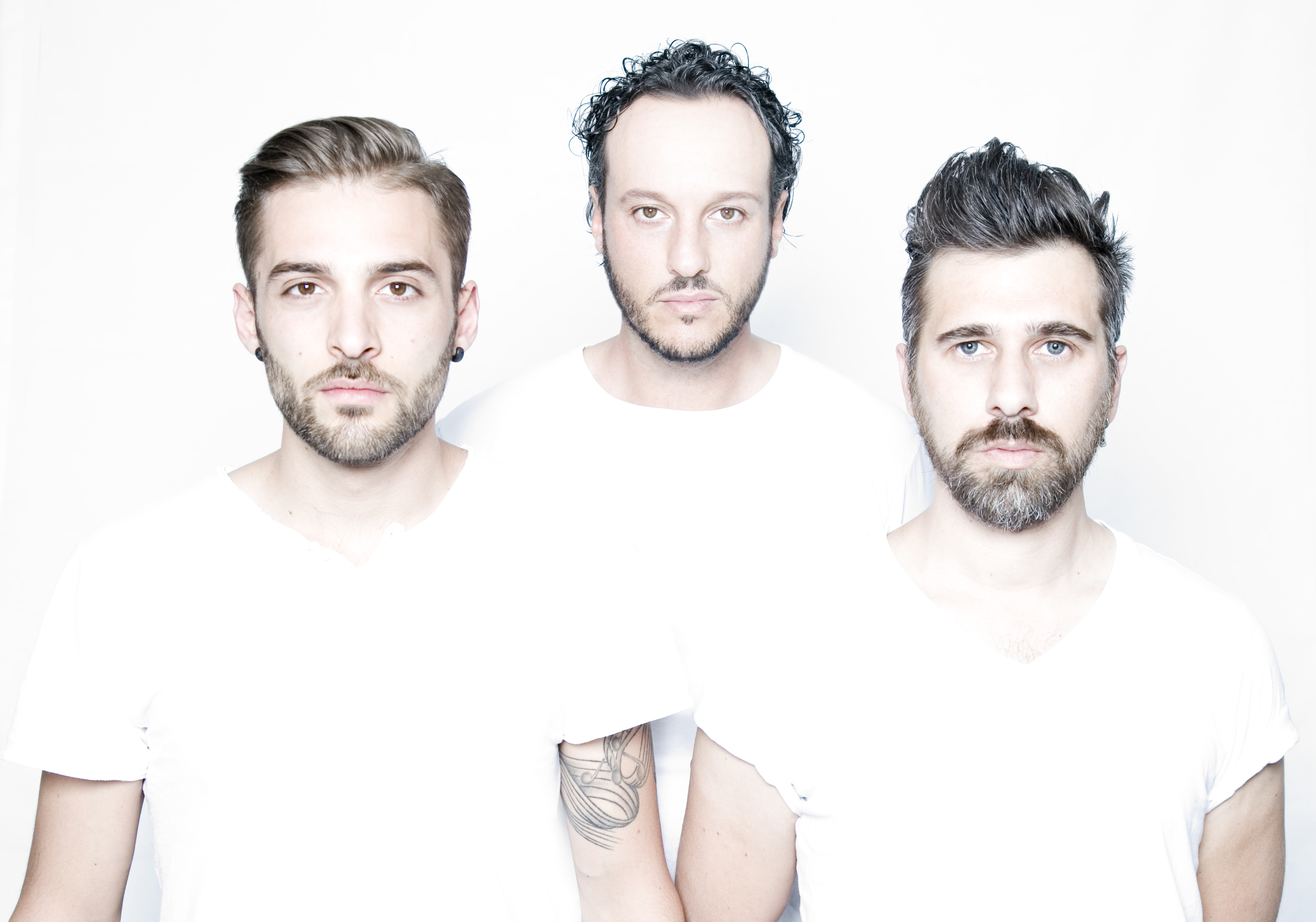 ARSENALES,
whose name's inspired to the ancient boatyard in Venice,
is an electronic music band from Italy.
The team was born in 2002
thanks to the desire of a group of friends and musicians
to share and blend their different musical influences,
ranging from new wave to electronic and pop.
Over the years the band has evolved through several genres
and worked with artists from all over the world,
guided by a common quest
for a sound that would express their identity.
Now the group is formed by Lorenzo Cosi, Ricky Sirone and Marco Bonaldo:
their encounter, which happened in London in 2012,
started a new musical phase for Arsenales.
MUSIC
The band is characterised by ethereal soundscapes and,
at the same time, a solid electronic foundation:
their atmospheres belong to the realm of dream and sidereal voyage.
New wave influences coexist with a strong melodic sense,
giving birth to songs that are at the same time complex and catchy.
Digital elements merge with a world that's organic, analog,
rich in warm colours and acoustic instruments:
a fusion of tones and rhythms that give birth
to authentic soundscapes and an ethereal,
graceful identity.
Dream and voyage define the sound of the band,
that enchants and leads the listener into their world.
Their tracks are rich of interesting contrasts:
past and future, light and darkness, love and reflection.
PHILOSOPHY
Arsenales is a journey.
A trip towards the integration of what we generally perceive as opposites:
past and future, light and darkness, analog and digital.
Journey is a central theme, meant as movement and expression of life,
curiosity and desire to understand the circle of life itself.
Respectful inventors, Arsenales explore and admire: they take notes, are inspired and fascinated.
The mission is maintaining the link between a past that will always belong to them and a future to discover.
The reassuring idea of what has been and the vision of a future that is born in every moment of life.
The imitation of nature and its design (which has, by definition, stood the test of time through evolution)
is the direction taken by Arsenales:
conscious of the Universe, of sidereal distances that pervade their sound.
Conscious of the perfection of a leaf, or a star; and that we all belong there.
Booking
---
Agency Tank Of Music - Leopoldo Vendramin
Email leopoldo@tankofmusic.com